Contemporary

If you're looking for modern, contemporary style with long lasting elegance, a rail garage door made with an all-aluminum construction is likely the best option for you. Aluminum doors are famous for their durability and strength. Long warranties (20 years or more) are the norm, and quite common for these types of doors. When handled properly, they can last for years without any need for replacement.
For more information on our Aluminum Doors: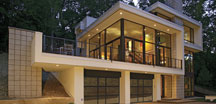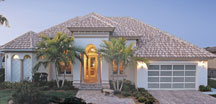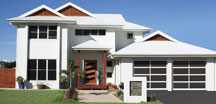 We offer a variety of styles allowing for both contemporary, classical carriage and rustic designs that are engineered for both resilience and exceptional beauty.
Contact us today for a free consultation!